Cart (

0

)
Recently Added

0

Items
Total

$0 CAD
The item you just added is unavailable. Please select another product or variant.
Recently Added
Total $0 CAD
The item you just added is unavailable. Please select another product or variant.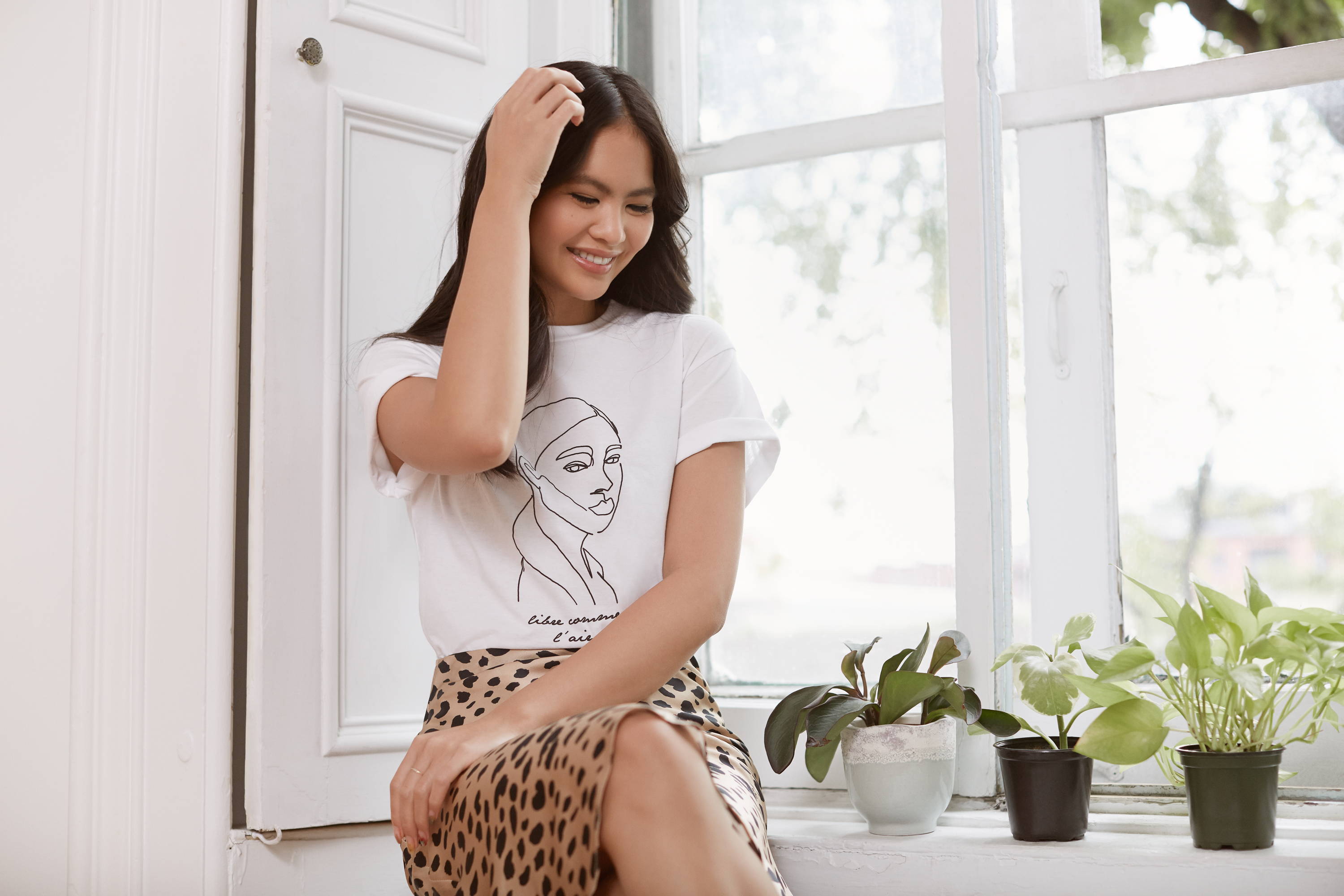 can you believe our button shirt fabric is made entirely from recycled plastic bottles? our "faux-silk" is vegan, cruelty-free, and good for the planet. have a look!
our super soft sweatshirts are not only made entirely in canada, but a portion of each purchase helps under-privileged women worldwide.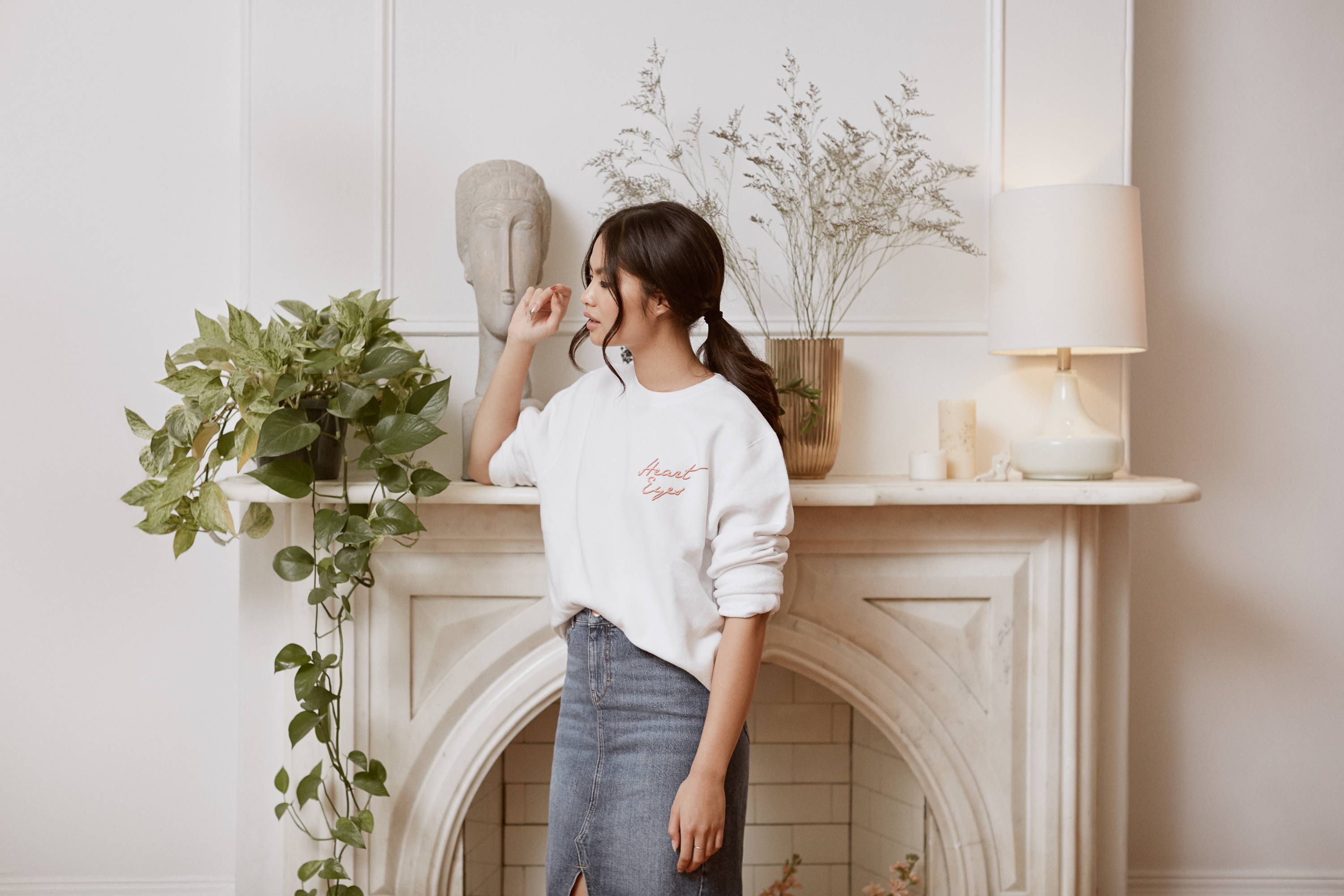 a portion of sales of every svatina product goes towards helping underprivileged women and children worldwide. our goal is to build an entertaining brand that can go beyond great products and bring awareness towards ending human trafficking and human exploitation.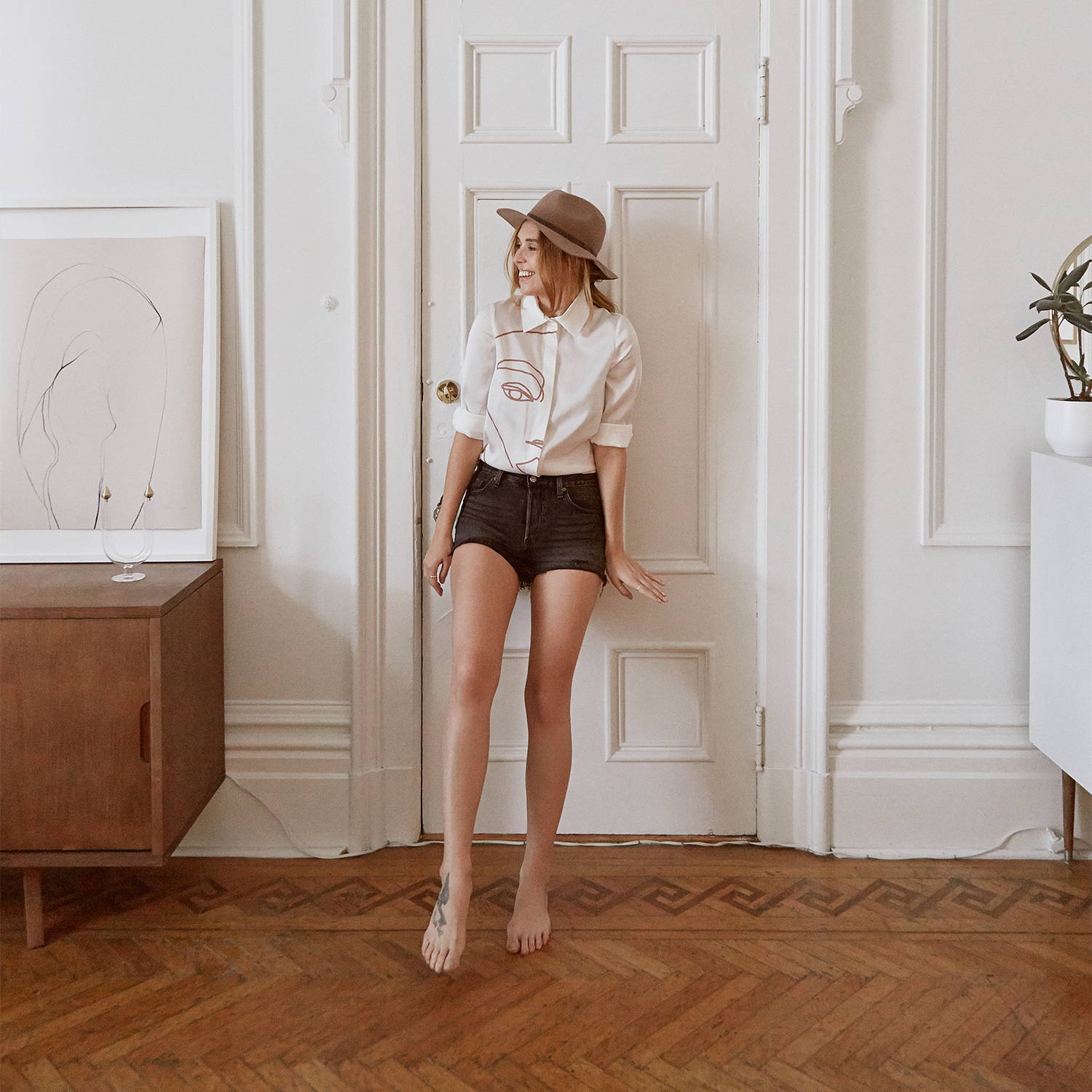 svatina manufactures its products in verified factories in canada & around the world to ensure happy & healthy workers. we also use mostly sustainable & recycled materials.

ariane svatina & her team of artisans create all of our original artwork by hand. the svatina art world extends well beyond products.

a portion of every sale goes towards helping fight human trafficking and human exploitation worldwide. svatina is about more than just products & profit.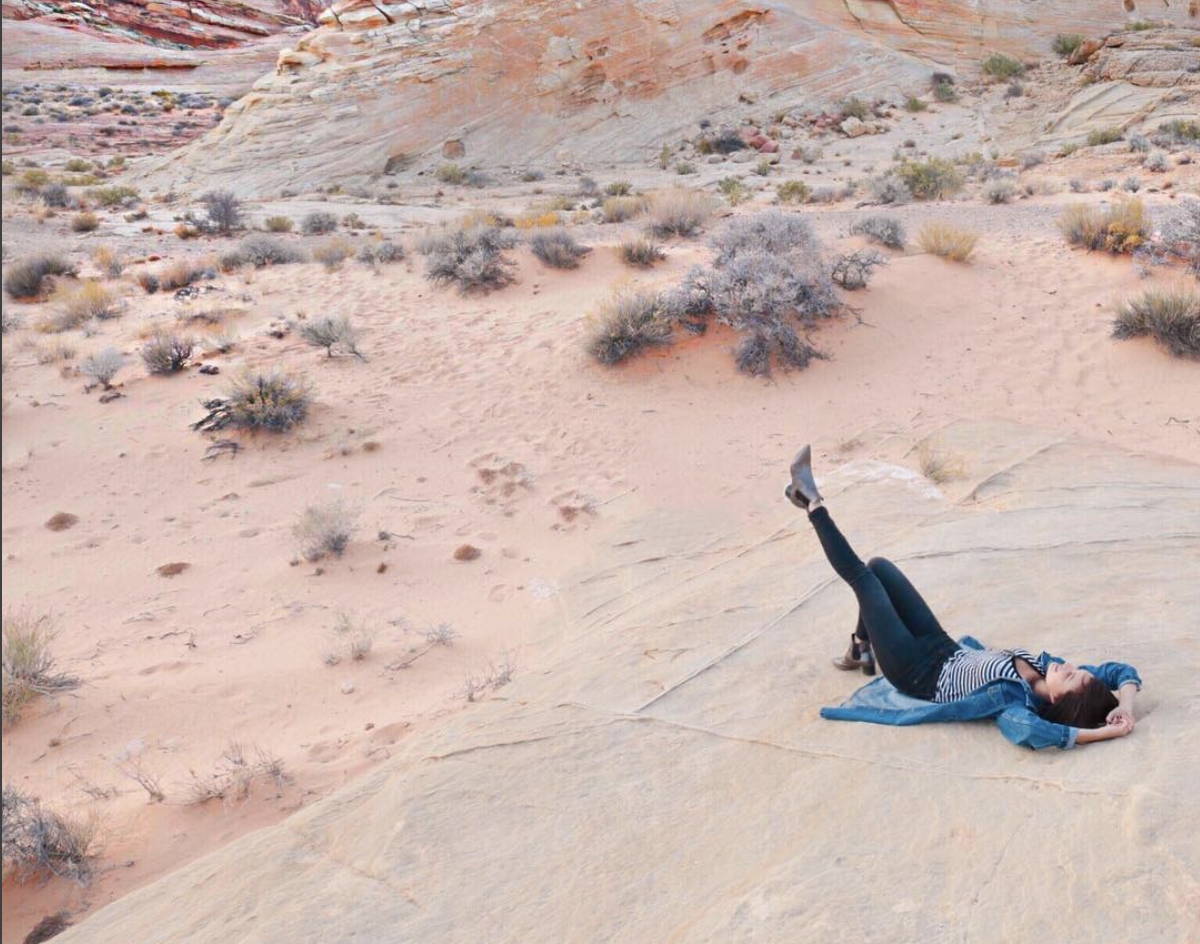 "see some sunsets. pet some cats. take some instagram photos. drink too many lattes. volunteer your time. open the door for a stranger. go on a random trip. surprise a friend. surprise your mom. surprise yourself. just do more."
for a limited time, every purchase comes with a durable Svatina canvas tote bag, printed with our original hand-drawn art. our way of saying thank you for supporting us as we launch our brand.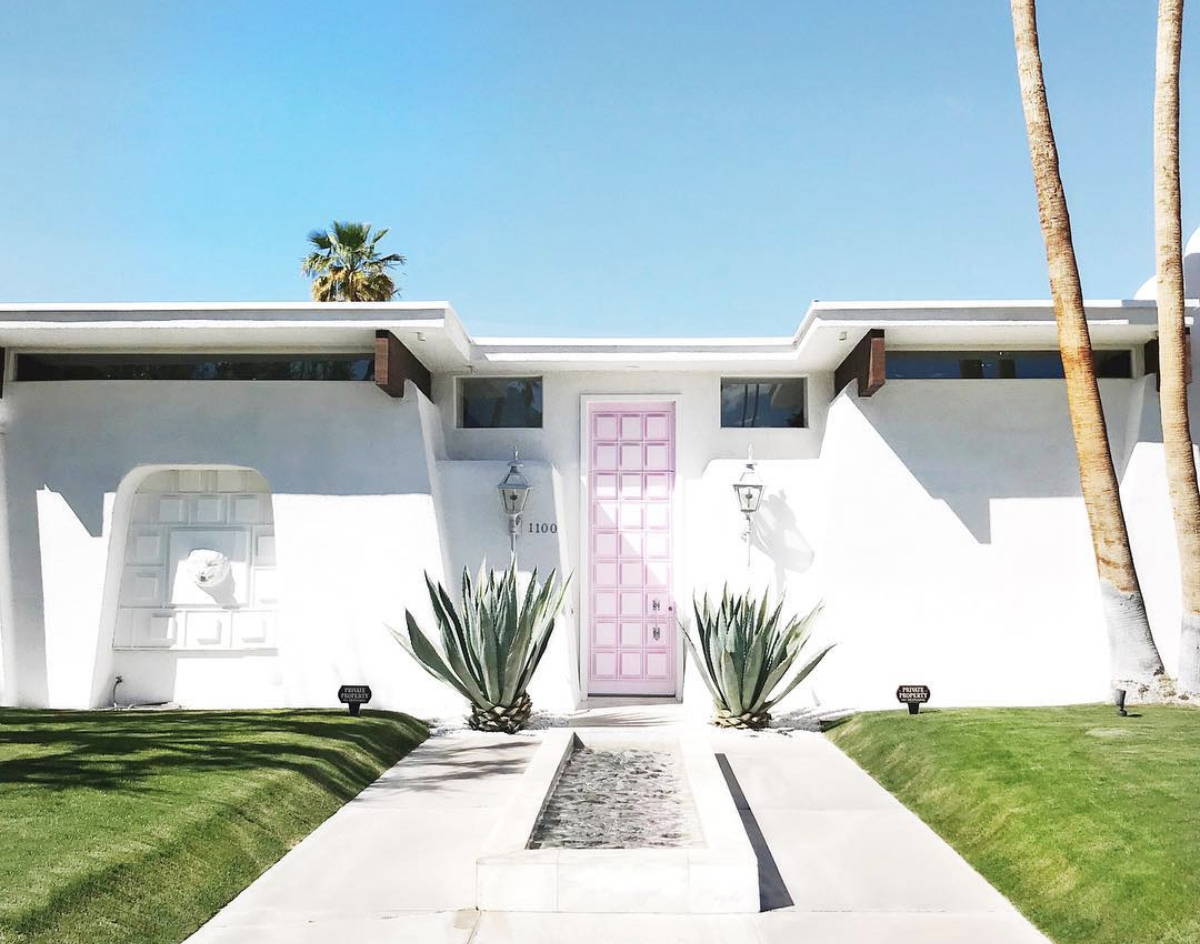 palm springs. manhattan. paris. brooklyn. toronto. as a vegetarian brand, we felt it hard to find great food suggestions all in one place. so we've created a web-series to help you discover good vegetarian food, great coffee and inspiring design on your next trip.
we're documenting the journey of building a global brand from scratch. today is day one. join ariane & justin svatina as they share the struggles and the joys of building a business that aims to do more than simply profit.
tag @svatinabrand on instagram to share the love