About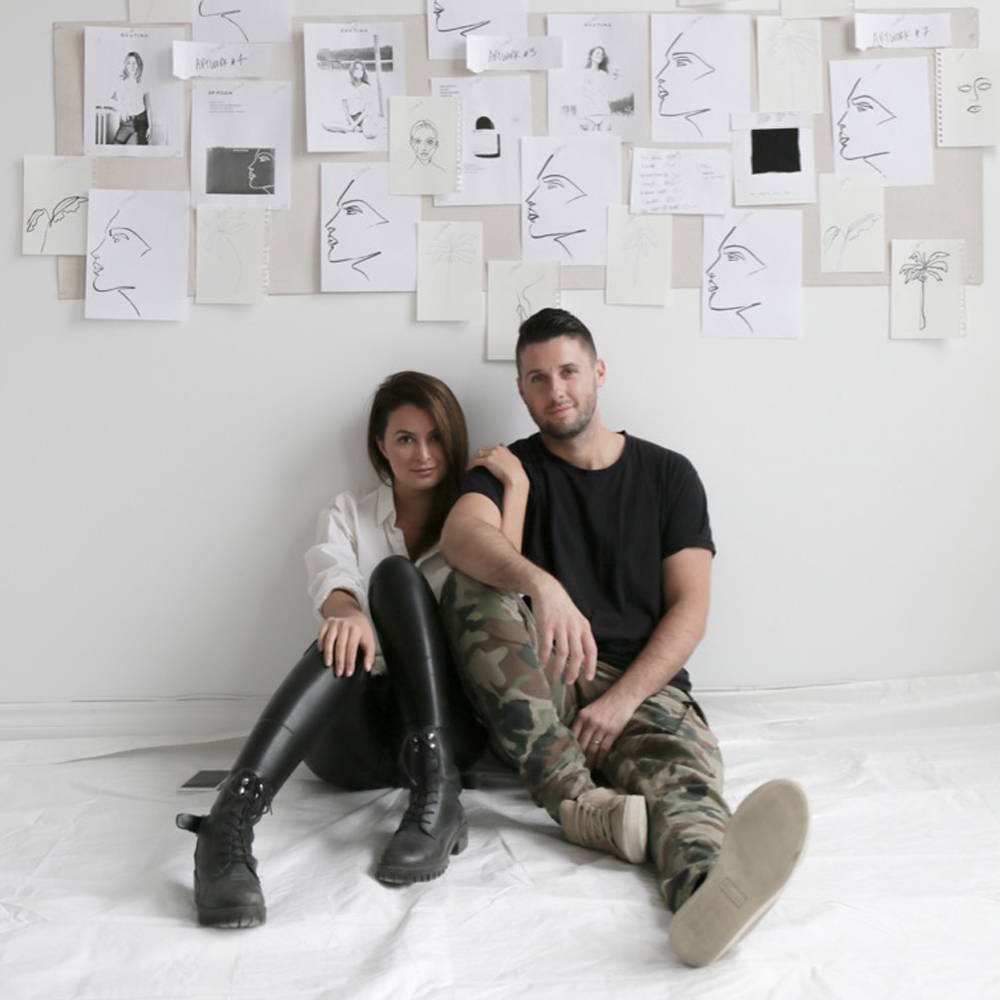 from pinterest to the real world.
what started as a pinterest board is now a fashion brand run by a husband and wife. do they smooch at work?
as a vegan company, we are committed to producing high-quality lifestyle products that are cruelty-free, mostly plant-based, and often involving recycled materials.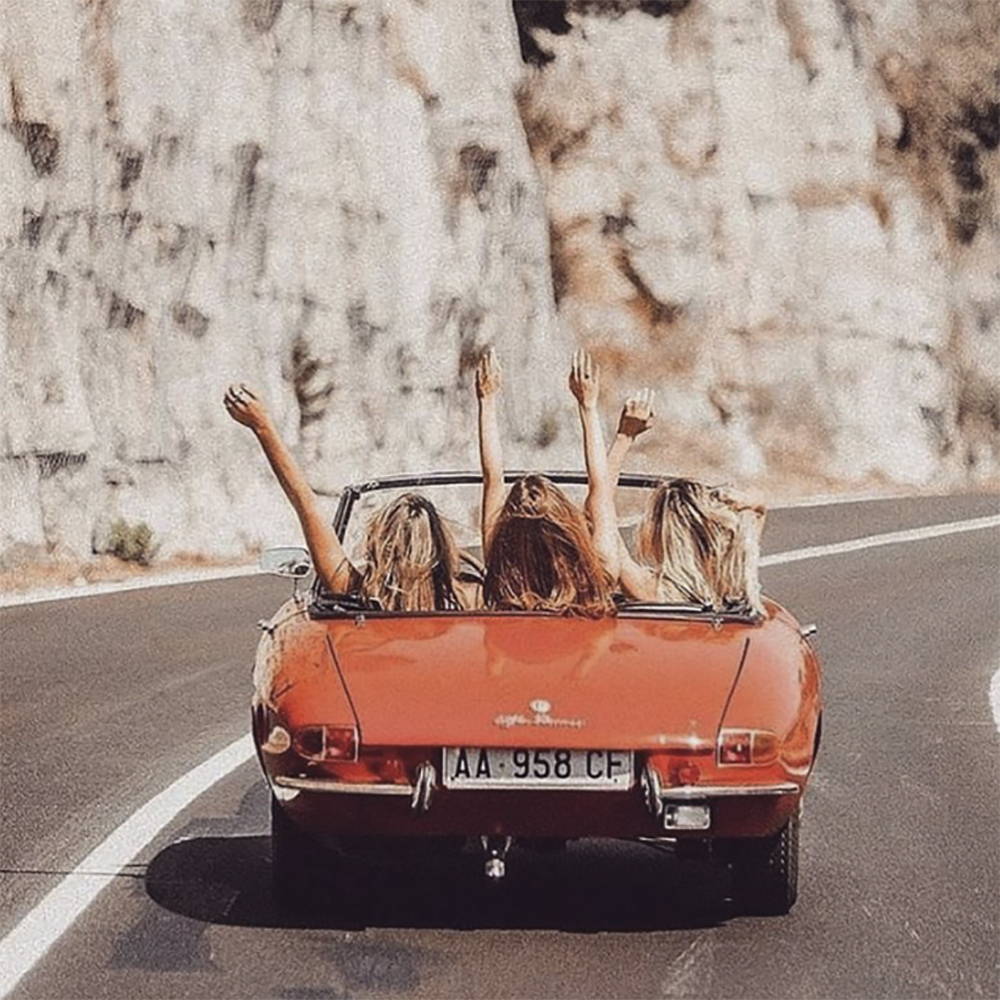 saying you care about something isn't the same as doing something about it. that's why a portion of our profits go to the svatina fund, helping to end human trafficking.
each week, we visit a city and share our favourite coffee, vegetarian food and design inspirations in a short video. follow svatina on youtube for more episodes.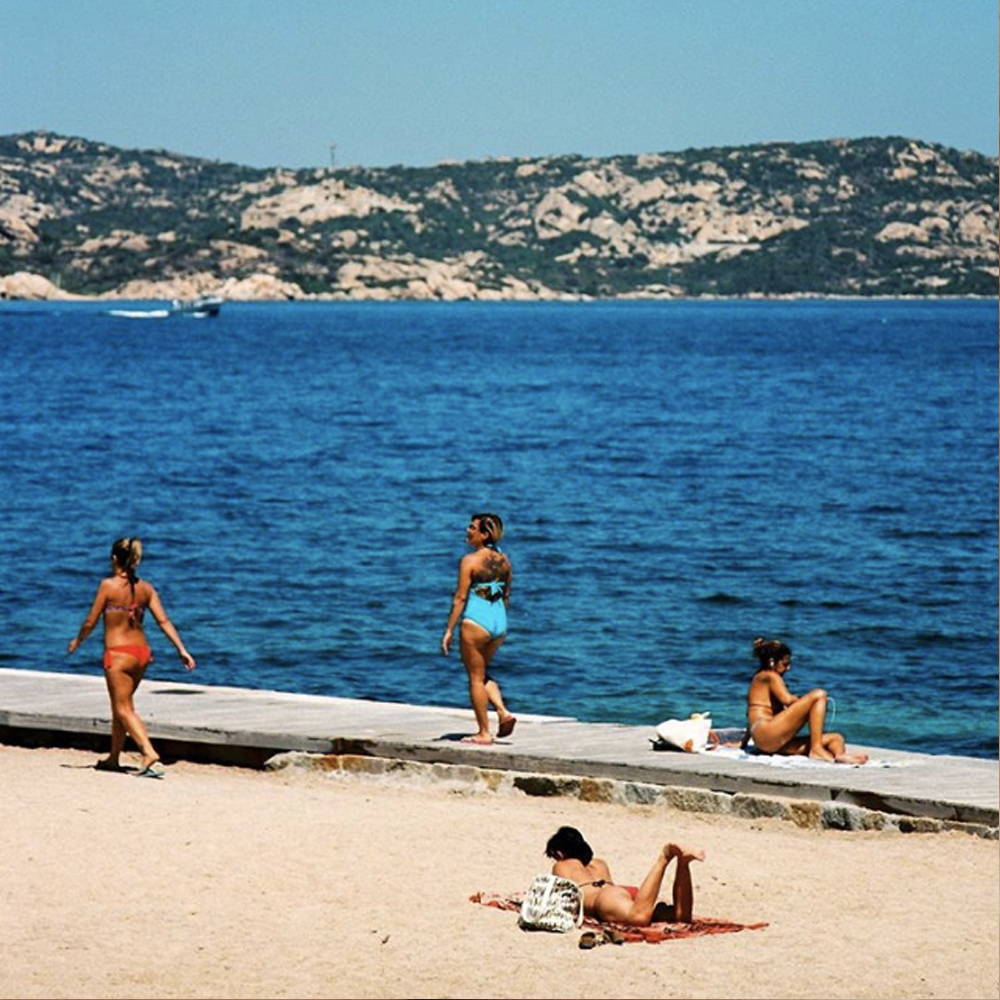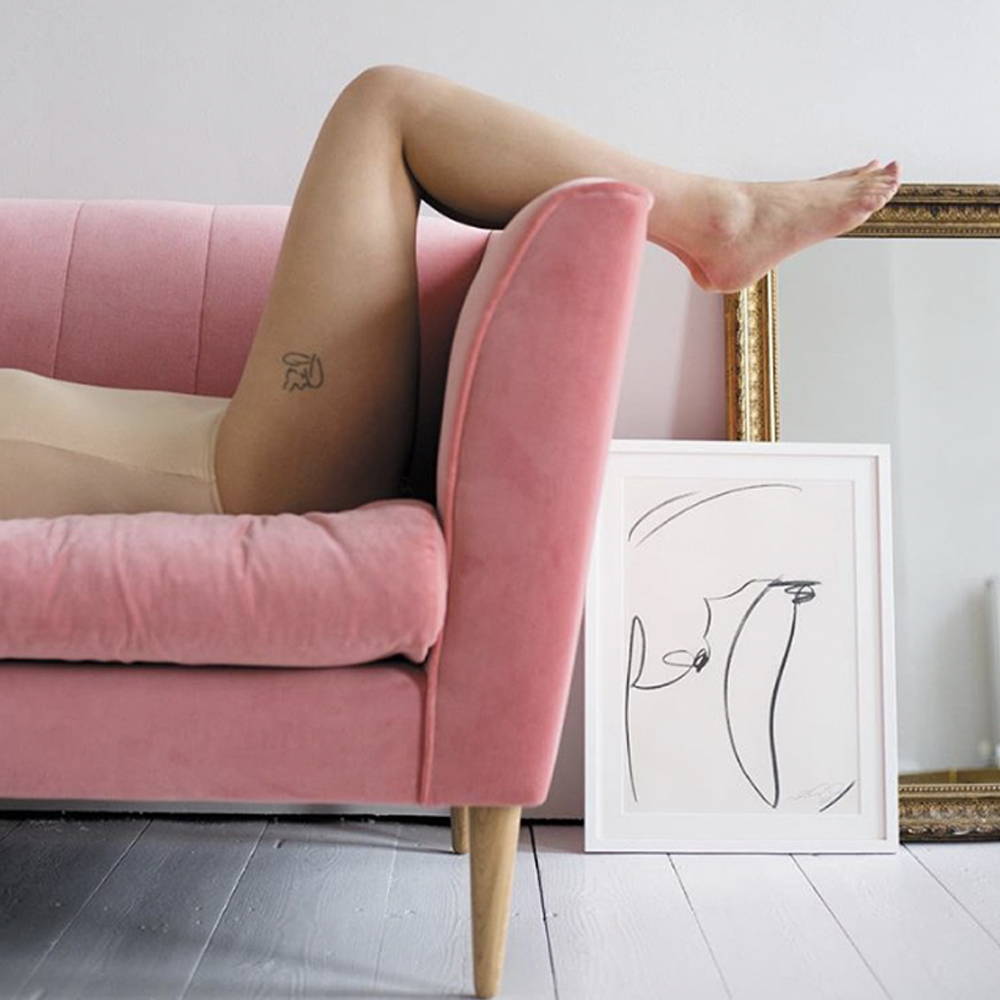 no jokes, we can get pretty artsy. our products feature original artworks, but as a visual arts company, we do a lot more than just that. come see!