Cart (

0

)
Recently Added

0

Items
Total

$0 CAD
The item you just added is unavailable. Please select another product or variant.
Recently Added
Total $0 CAD
The item you just added is unavailable. Please select another product or variant.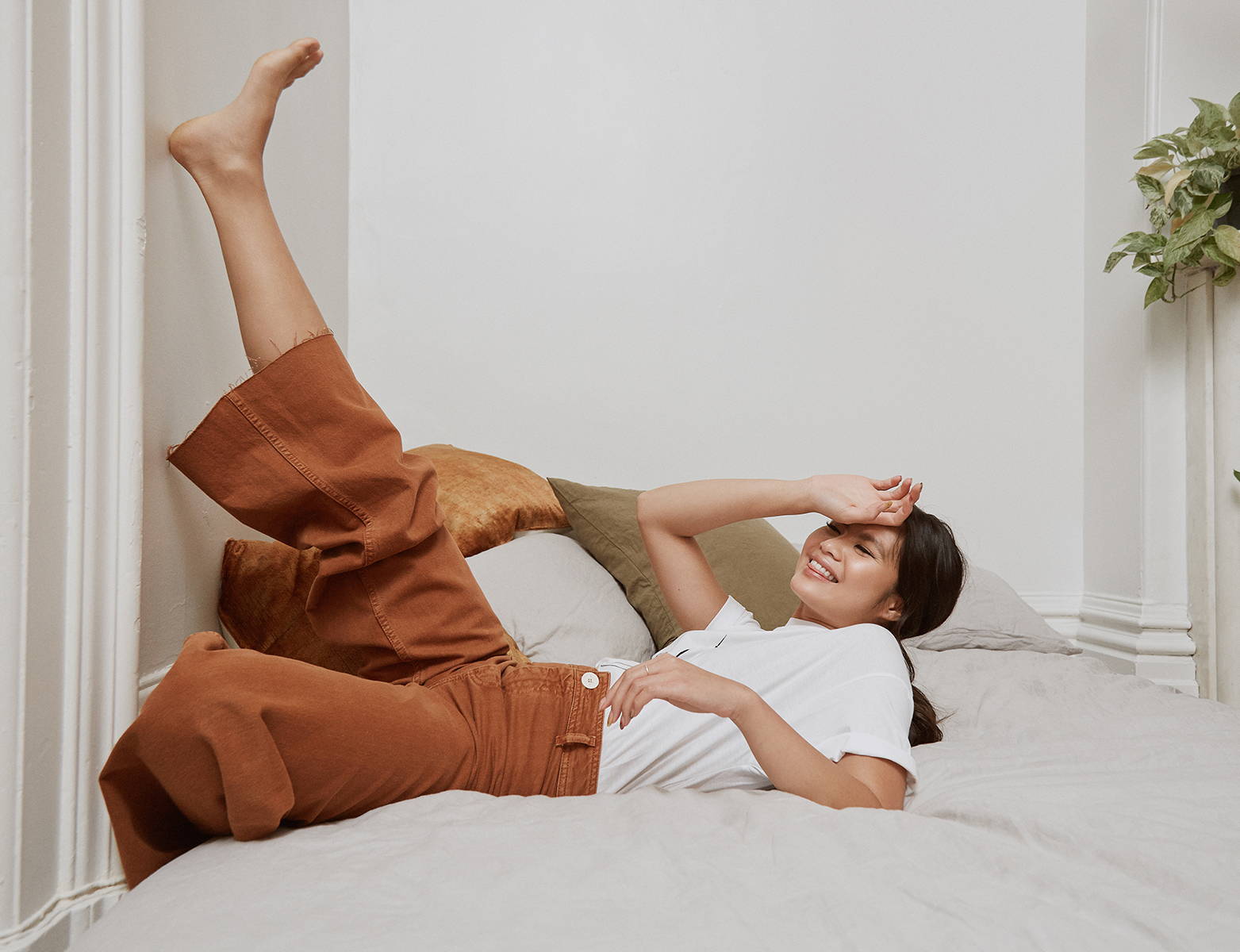 frequently asked questions
do you have questions about our products, sizes, brand, or more? see if you can find an answer here below.
if you can't find an answer to your question here, please reach out to us at hello@svatina.com
what makes svatina different from any other brand?
in a world of over-consumption, over-anxiety trying to keep up an "insta-life", and climate change caused by the food & products we use daily, the last thing the world needs is another company trying to sell you things you don't really need. svatina aims to bring meaning and positive change within capitalism and consumption. we design products that we love; we make them ethically in factories we verify; we use recycled plastic bottles to make innovative fabrics, as well as plant-based fabrics in the place of leather or many polluting synthetic PVC and PU materials; and, finally, we use a portion of our profits to contribute to fighting human exploitation and human trafficking. we think that makes us different, but our real hope is that other companies start behaving more and more like us. we encourage imitation.
how does svatina contribute to fighting human trafficking?
a portion of every sale of our products goes towards the svatina fund, which is dedicated to fighting human trafficking and human exploitation. we work with organizations around the world that need more help and resources to reach exploited women and children, and our contributions go directly to them.
are you a charity?
no, we are a for-profit business trying to be an example that every company needs to go beyond revenue and profits. we all need to give back. if companies, at scale, can put capitalism to more of a balanced and productive use, then we can truly solve most of the world's problems.
who owns svatina?
we are privately owned by justin & ariane svatina, husband and wife.
where is svatina located?
our headquarters are in montréal, canada.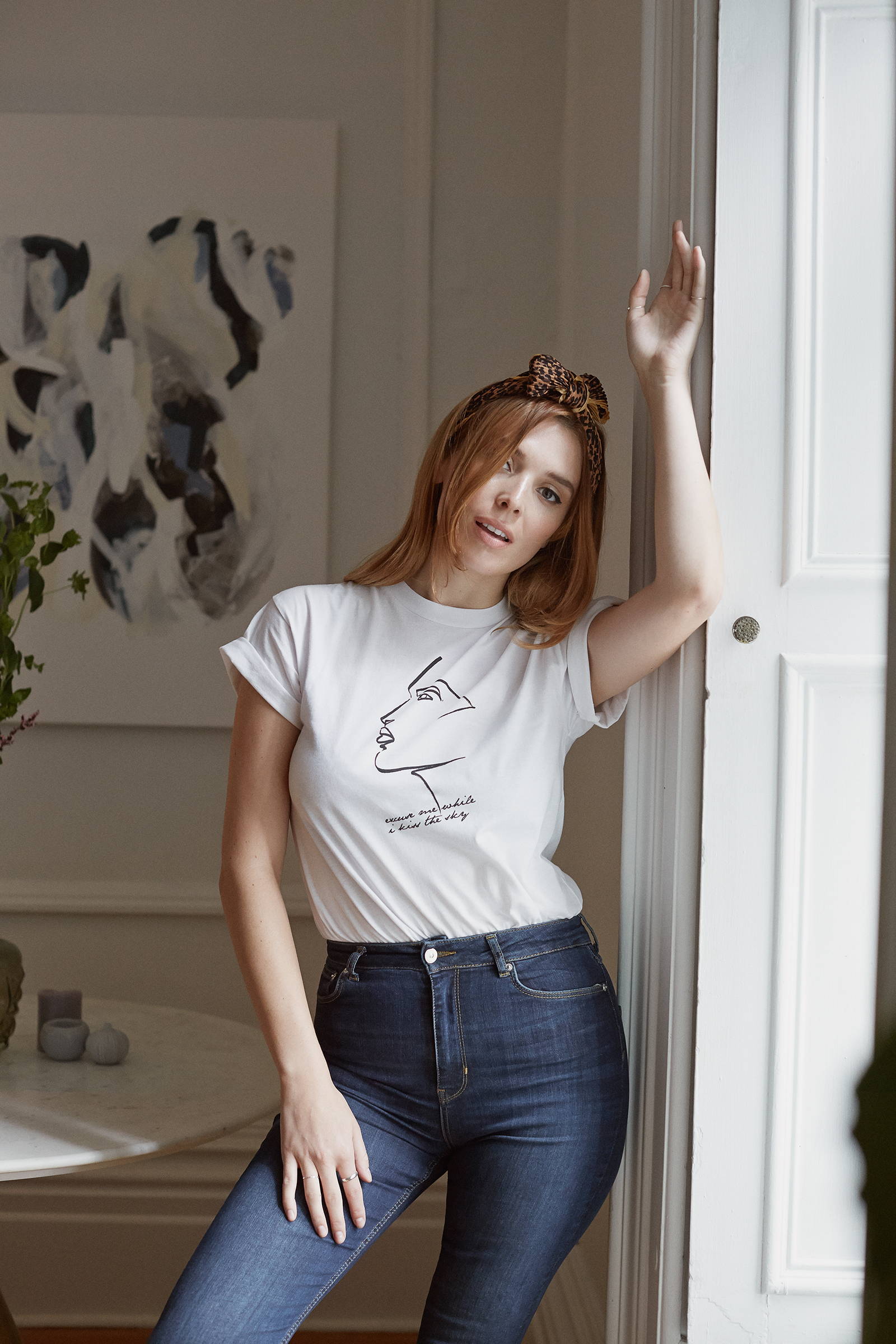 questions about svatina products
how can i find more information about a product?
each product has its own page, and if you can't find the information you're looking for, email us at hello@svatina.com
where are svatina products made?
svatina products are made in verified workshops around the world that treat their workers well and live up to the ethical standards we require. from canada, to the usa & overseas, we aim to be transparent about where our products get made, and share that information with you.
who makes the svatina artworks?
all artworks used on our products are completely original. they are created by ariane svatina and her intimate team of artisans, as original svatina art.
what is so special about your fabrics?
we are a 100% vegan & cruelty-free company. our "faux-silk" is made from recycled plastic bottles instead of silkworms. our tees, tanks and sweatshirts are made mostly from bamboo, organic cotton and recycled polyester. and our handbags are made from plant-based fabrics that replace animal leather, or recycled plastic ocean waste. our hope is that you will actually like these fabrics better than their more harmful counterparts, without even necessarily knowing that they are good for the planet.
how do i choose the right size?
on each product page, there is a measurement and fit guide. we try our best to help you pick the right size, but if it doesn't fit, simply send it back for a new size! read our returns + exchanges section for more.
how do I wash or care for my product?
all our tops are intended to be machine washed in cold water on gentle cycle, and layed flat or hung to dry. we strongly recommend avoiding use of a dryer or excessive heat. handbags should be spot-cleaned or taken to a specialist.
shipping, returns + exchanges
have more questions? email us.
do you have a question that was not answered here? reach us at hello@svatina.com and we'll be delighted to help!